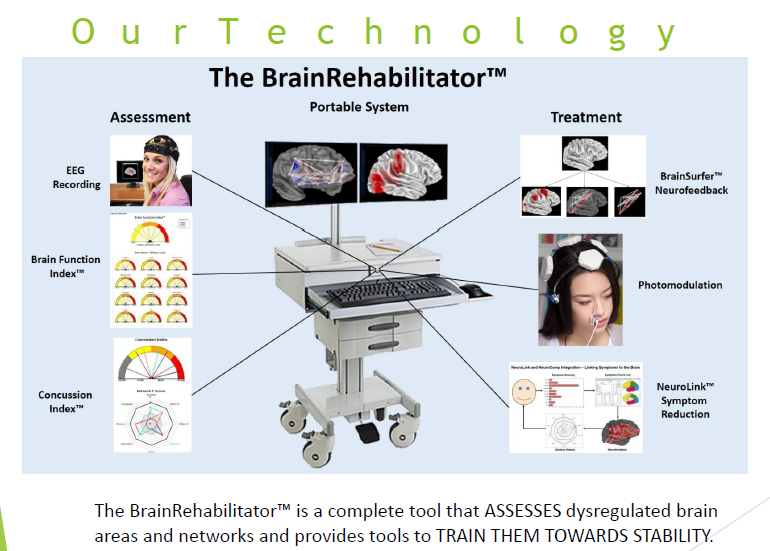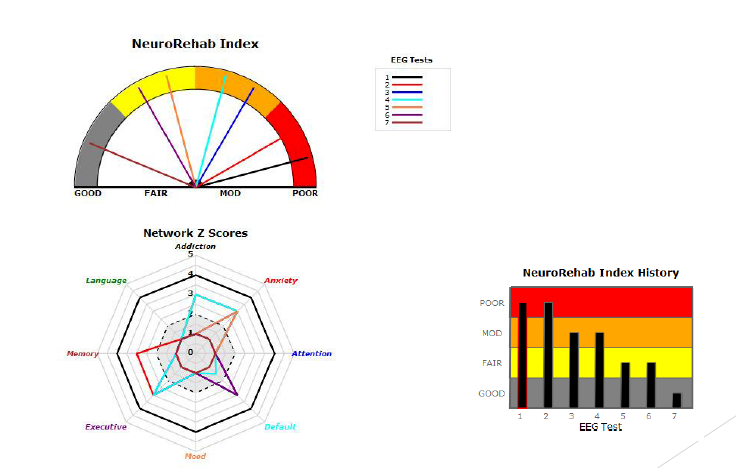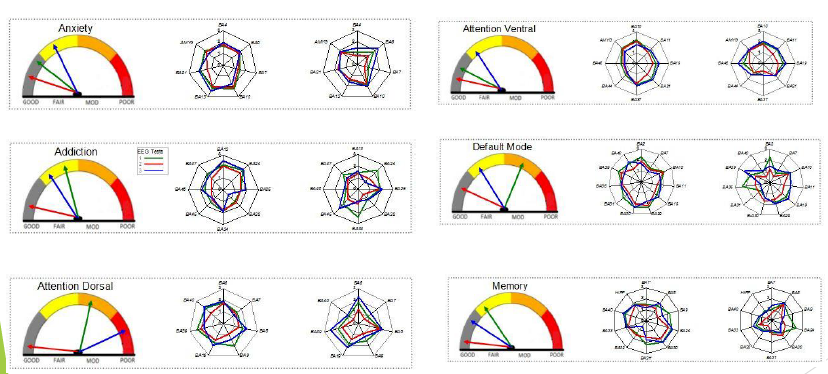 Concussion Index™   The Concussion Index provides information on the severity of a concussion and its effects on major brain networks. It is a tool that provides information on the course of the concussion and/or treatment as well as "fit-to-play" decisions

For the first time NeuroComp™is offering a cost effective, system that is based on methodologies and procedures developed by Applied Neuroscience, Inc, which is successfully used by over 3,000 clinicians worldwide,and has successfully been used in a variety of disorders such as: Addiction, Anxiety and Mood Disorders, Attentional Disorders, TBI, PTSD etc.

Enroll in the CCUSA, Inc Youth Sports Concussion Assessment and Mitigation Program today.